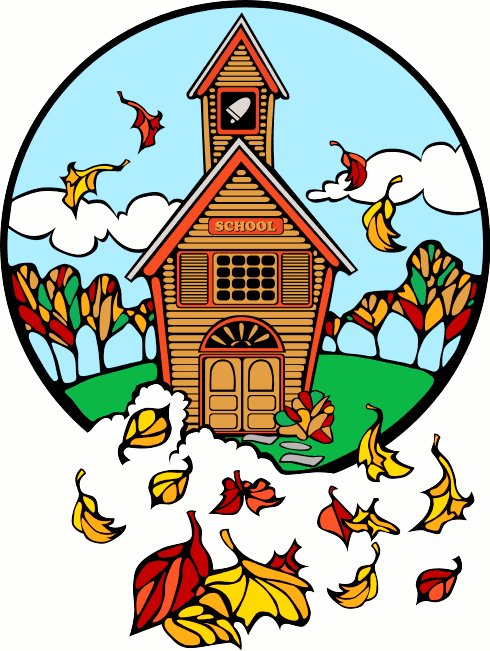 A variety of perceptual activity ideas:

1)    Visual discrimination:
A)   Over & under-  Hold a toy under table, then hold it over table
B)   Thick & thin-  Use self-slicing bologna; Cut some thick, cut some thin. See and discuss difference between them.
C)   Small, Smaller & Smallest-   A set of nesting dolls are small, smaller, smallest. Can switch it up to also discuss small, medium and large items
2)    Auditory discrimination:
A)   Shaking sounds-  Make home-made shakers using toilet paper rolls, rice, beans, or other small objects to fill.
B)   Musical sounds-   Play a variety of musical sounds from CD or from actual instruments. Have children discuss the variations of sounds.
C)   Bottles sounds-  Have different sizes and types of bottles. Make different sounds by blowing in the top of bottles or tapping an item on top.
3)    Tactile discrimination:
A)   Texture-  Create texture boxes; line inside of boxes with different materials (one side sandpaper, cotton balls, felt material and bark for example) to compare
B)   Hard & soft-  Use variety of materials, like tissues, rocks, cotton balls, wood blocks to compare weights and textures.
C)   Ooblek- Make Ooblek (cornstarch& warm water) which has the consistency of both a liquid and a solid.
4)    Taste discrimination:
A)   Sweet, salty & sour foods-   Have a variety of each type of food for tasting and comparing
B)   Sweet and salty peanuts-  Have both types of peanuts available to compare tastes and textures.
C)   Cooked or raw foods-   Compare the same food cooked and raw ( have cooked potato and raw potato to compare)
5)    Smell discrimination:
A)   Identify by smell-   Hide fragrant items in paper bag, have children smell it to see if they can guess what it is by it's smell
B)   Outside changes-   Talk about the way things smell outside on a pretty day; after it rains, smell the air outside and discuss the differences.
C)   Green leaf, brown leaf-    Go out for a nature walk, pick up some green leaves and brown leaves. Sort the two types of leaves, have children smell the differences. Are there any?
6)    Kinesthetic discrimination:
A)   Uphill, downhill-    Jog or run uphill and jog or run downhill
B)   Upper hand- lower hand throwing-   Throw one way then the other, note differences
C)   See saw-   Go up and go down on see saw